The Aiken Association of REALTORS® is a trade association which was chartered February 9, 1977. Back then we were known as Aiken County Board of REALTORS®. Aiken Multiple Listing Service was established Jan 17, 1980. Our name was updated to Aiken Association of REALTORS® in 2020.
Both organizations are comprised of REALTORS® and other professionals in related industries united in purpose and dedicated to providing knowledgeable and ethical real estate services to consumers and fellow REALTORS®.
The Mission of the Aiken Association of REALTORS® (AAOR) is to maintain the highest level of ethical standards and service while promoting professionalism, cooperation, education, community awareness and the value of the REALTOR® brand.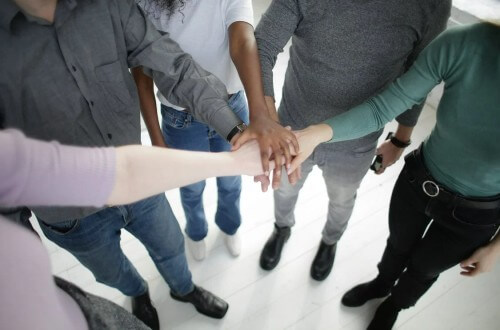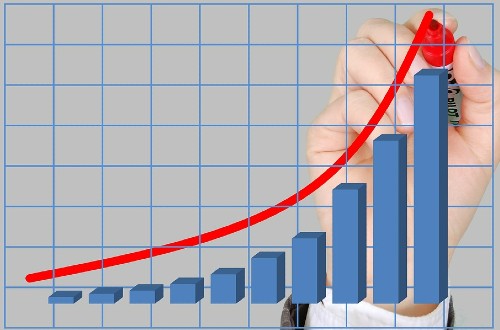 AAOR is the leading real estate authority in our markets, actively engaged in the sustainable growth of our communities. AAOR seeks to provide the best education, ethical standards, professional development, and technology tools to our membership.
To provide the highest level of customer service in a transparent and courteous professional manner.
To conduct business with the highest ethical standards and integrity.
To be knowledgeable and educated on the issues that impact our members and the public.
To be proactive and decisive regarding issues that affect homeownership and property rights in our region.
To be involved in our community to ensure the quality of life